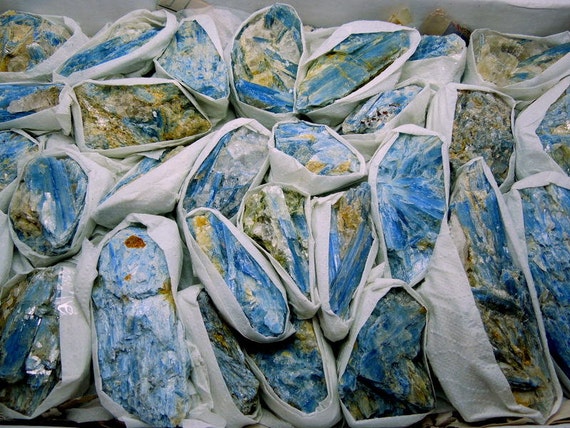 7.50 USD
Listing is for the exact Kyanite pictured. (RK2B13)
STOCK PHOTO. Each stone will vary in size and in characteristics.
This one amazes me. It is hard to tell in the photo but it has like a mountain range of gorgeous formations on it. You will want to just stare and stare at this one as the formations are very unusual and just stunning!
Great for display, educational for children (and adults alike!)
measures approximately 1.5-4" x 1-2" x 0.5-2"
Etsy Shop for RockParadise
Related Posts: