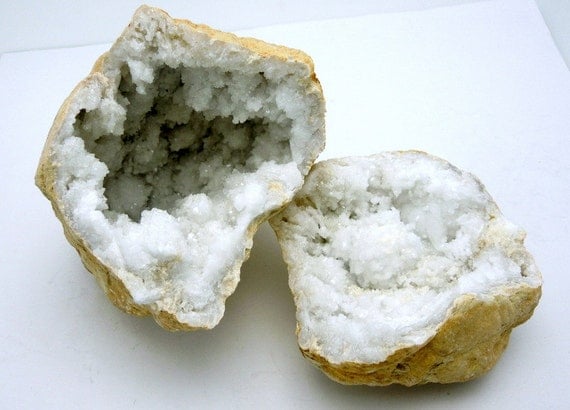 5.95 USD
Listing is for ONE (1) crystal geode, as pictured (RK11B3).
Break open this geode to reveal sparkling crystals inside!!
The geode is made from Morocco.
Please refer to the photo with the quarter for better sizing reference.
This one measures approximately 66mm x 43mm x 65mm
Great for collecting, healing powers, display, Bookend, etc.
Natural bowl shaped piece, amazing.
Etsy Shop for RockParadise
Related Posts: