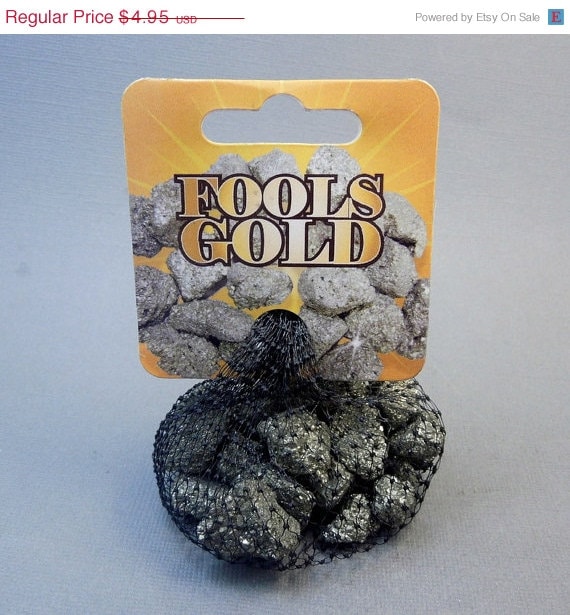 4.70 USD
This listing is for ONE (1) bag of fools gold. (RK9B4-01)
Pyrite is a mineral that is made up of iron sulfide. It is the most common sulfide mineral. It is commonly knos as "Fools Gold" because of its brassy color and metallic luster.
STOCK PHOTO. The measurement and characteristics will vary for each of this natural stones.
The measurement of these stones range from: 11-32mm x 9-15mm
This pyrite is from Peru.
You will receive on bag similar to what is pictured
Etsy Shop for RockParadise
Related Posts: