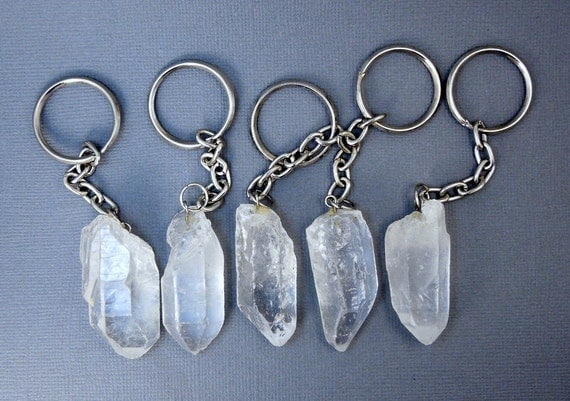 28.00 USD
Listing is for FIVE (5) crystal quartz point keychain.
STOCK PHOTOS– Because these are raw and natural crystals, each keychain will vary slightly in size and appearance.
AVERAGE MEASURE of citrine crystals is approx. 41mm x 18mm– sizes will vary.
Please refer to the photo with the quarter for better sizing reference.
Etsy Shop for RockParadise
Related Posts: