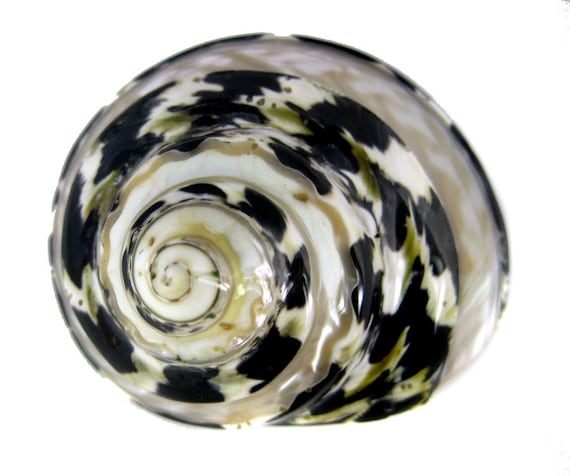 26.00 USD
This listing is for one (1) beautiful Cittarium Pica sea snail shell, also known as the magpie or West Indian top shell. (RK3-B8-01)
Gorgeous black and white colors with mother of pear patterns.
Great as a display or decorative piece.
STOCK PHOTOS– Shells will vary in size and patterning as these are natural shells.
AVERAGE MEASURE of shells is approx. 2 1/2" x 1 3/4"– sizes will vary for each shell. If you have a size preference, please let us know in the notes at checkout and we will try to fulfill your order pending availability of stock.
Etsy Shop for RockParadise
Related Posts: