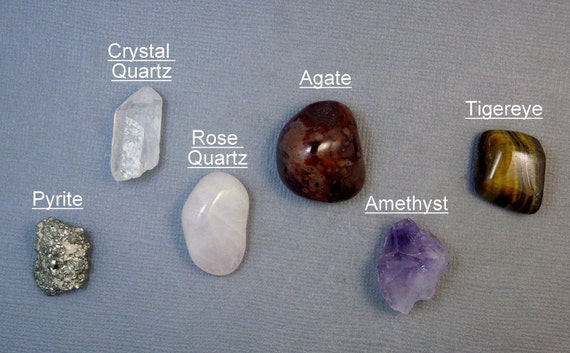 4.95 USD
This listing is for ONE (1) bag of assorted healing stones. (RK9B3-01)
It is thought that carrying these stones around with you to protect your well being.
STOCK PHOTO. The measurement and characteristics will vary for each of this natural stones.
The measurement of these stones range from: 14-26mm x 10-21mm
They include:
The stones are believed to help with
– Amethyst – Healing
– Crystal Quartz – Good Luck
– Agate- Strength
– Rose Quartz – Love
-Tigereye – Courage
– Pyrite – Wealth
You will receive all the stones for one low amazing price!
Etsy Shop for RockParadise
Related Posts: