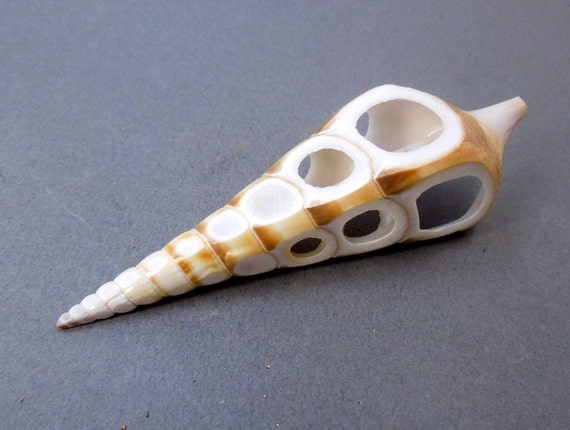 1.75 USD
This listing is for a sliced Arabian Tibia shell (RK7-B8a)
These shells have been sliced on each side, revealing the intricate interior of the shell.
STOCK PHOTOS– Shells will vary in size and patterning as these are natural shells.
AVERAGE MEASURE of shells is approx.: 4" x 1"– sizes may vary slightly for each shell.
These shells are great for making jewelry or for use in any of your craft projects.
Etsy Shop for RockParadise
Related Posts: