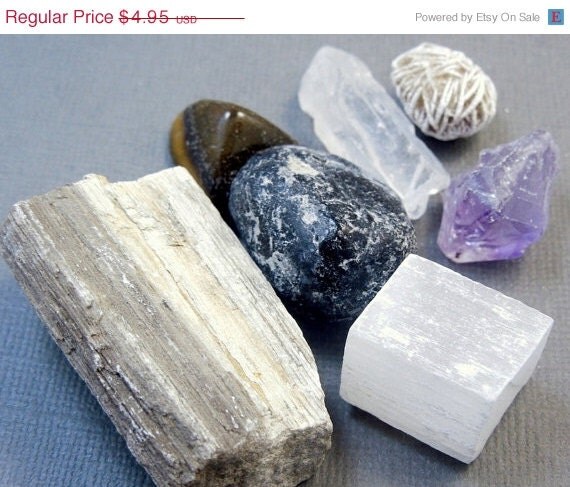 4.46 USD
This listing is for ONE (1) bag of collector's mix. (RK11B1-02)
STOCK PHOTO. The measurement and characteristics will vary for each of this natural stones.
The measurement of these stones range from: 17-48mm x 12-28mm
The collector's mix includes:
– Petrified Wood – Indonesia
– Desert Rode – Mexico
– Apache Tears – Arizona USA
– Quartz – Brazil
– Tiger Eye – Africa
– Selenite – Morroco
– Amethyst – Uruguay
You will receive all the stones for one low amazing price!
Etsy Shop for RockParadise
Related Posts: