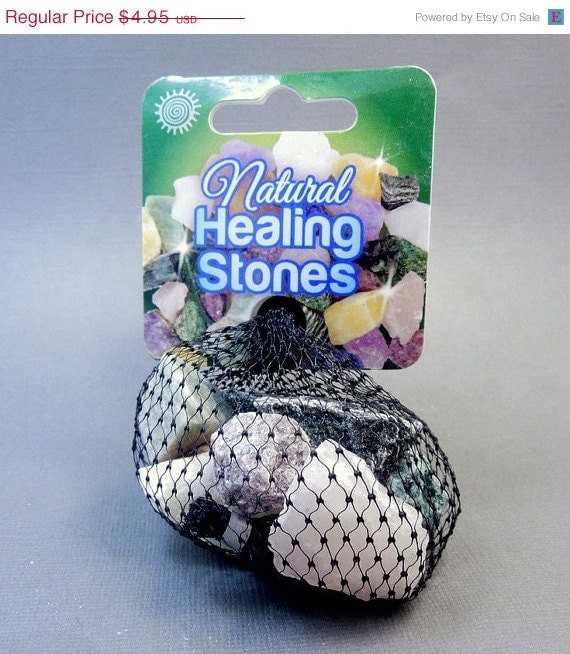 4.46 USD
This listing is for ONE (1) bag of assorted natural healing stones. (RK11B2-02)
STOCK PHOTO. The measurement and characteristics will vary for each of this natural stones.
The measurement of these stones range from: 21-54mm x 17-31mm
These stones are in their natural raw form. They may be used for their healing properties or simply to collect.
Your bag may contain:
– Amethyst – Healing
– Fuchsite – Insomnia
– Amazonite – Courage
– Calcite – Overcome Depression
– Rose Quartz – Love
– Sodalite – Confidence
– Lepidolite – Stress
You will receive all the stones for one low amazing price!
Etsy Shop for RockParadise
Related Posts: